2022 BMW 4 Series Models in Scranton
With incredible styling and thrilling performance, the 2022 BMW 4 Series is one of the most stunning new models available at our Scranton, PA dealership. When you're looking for a stunning coupe-style luxury car in Scranton, you'll find the 2022 BMW 4 Series is the model for you. Take a test drive of the BMW 4 Series when you visit our dealership near Moosic today!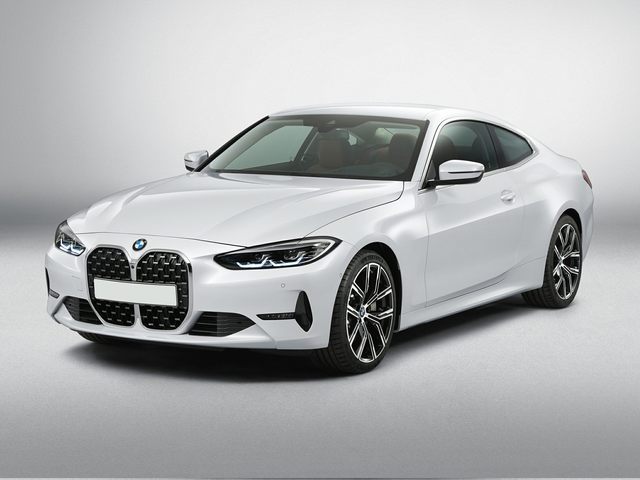 Performance
With a turbocharged four-cylinder engine as standard, the 2022 BMW 4 Series model offers performance that takes your driving experience to new heights. The punchy acceleration of the turbocharger guarantees a smile every time you put your foot down, and takes you from zero to 60 mph in just over 5 seconds.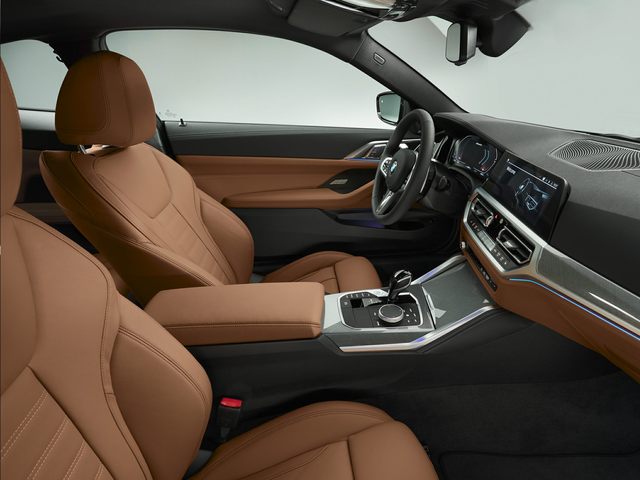 Safety Tech
The 2022 BMW 4 Series comes standard with a wealth of safety tech including forward collision warning, automatic emergency braking, and pedestrian detection to ensure a safe drive both in the city and on the highway. And with additional options like adaptive cruise control, blind spot monitoring, and surround view monitor, you've got a vehicle that is looking out for you in every direction.
Luxury Features
Find comfort behind the wheel with Vernasca leather upholstery in a variety of colors. From the standard black and tan to unique options like red leather and grey, you can customize your cabin to suit your individual tastes.
BMW 4 Series Models
With coupe, Gran Coupe, and Convertible models, there is a BMW 4 Series model for every taste. The typical two door is the perfect luxury sports car, while the four-door Gran Coupe offers additional practicality for daily driving. And for the ultimate in driving fun, a BMW 4 Series convertible is an excellent choice.
Buy Or Lease BMW 4 Series in Scranton Today!
Visit our dealership in Scranton and we'll help you buy or lease a new BMW 4 Series model today!