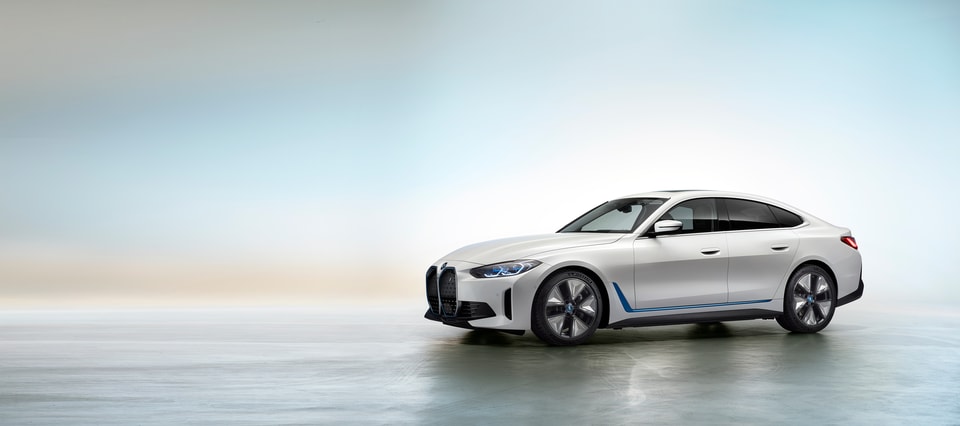 New BMW i4
Electric Vehicles for Sale in Scranton, PA
Discover the New BMW i4 in Scranton, PA
BMW has sold electric options for a while now, denoted by the "I" in their model names. However, the new BMW i4 is like nothing you have ever seen. As the first all-electric Gran Coupe from BMW, drivers can expect to find a sleek and performance-driven new addition to the BMW lineup.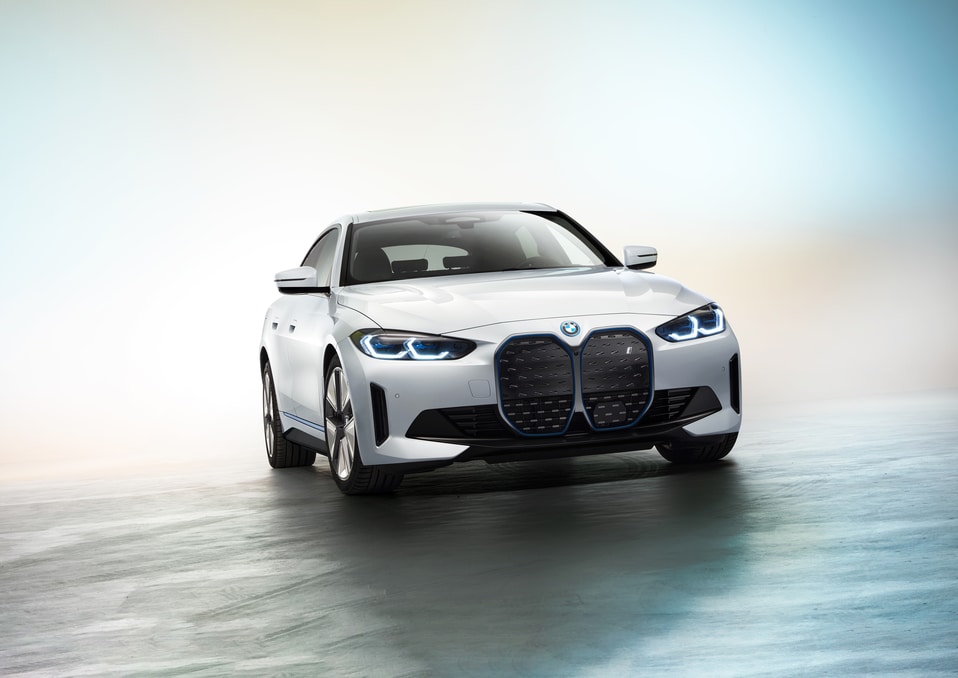 Performance
The base eDrive40 powertrain will feature 335 horsepower and reach 60 mph within 5.5 seconds. Overall, it delivers a sporty ride and refined handling. The performance-driven M50 powertrain raises that bar to 536 horsepower and reaches 60 mph within 3.7 seconds. If you want a sportier ride, you will want to choose the M50 powertrain.
Build Your Own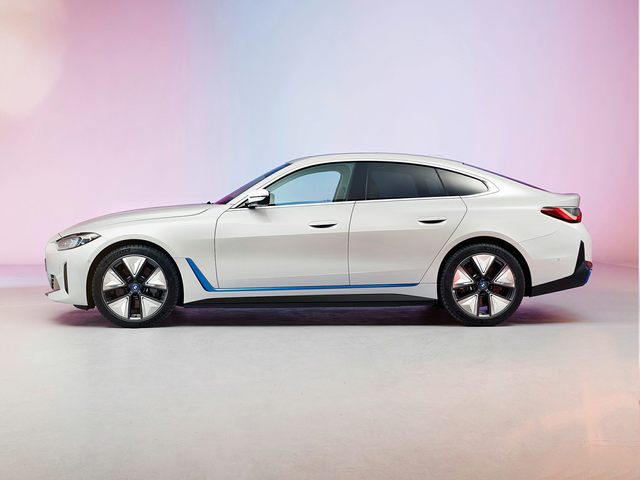 Charging & Range
For range, the eDrive40 allows for up to 301 miles. The M50 trim allows for up to 270 miles of range on a full charge. Drivers can charge their i4 models in several ways. One way is at home with the BMW Wallbox. Drivers will also have access to two years of complimentary on-the-go charging on the DC Fast Charging network through Electrify America. Plus, every i4 model comes equipped with the Flexible Fast Charger.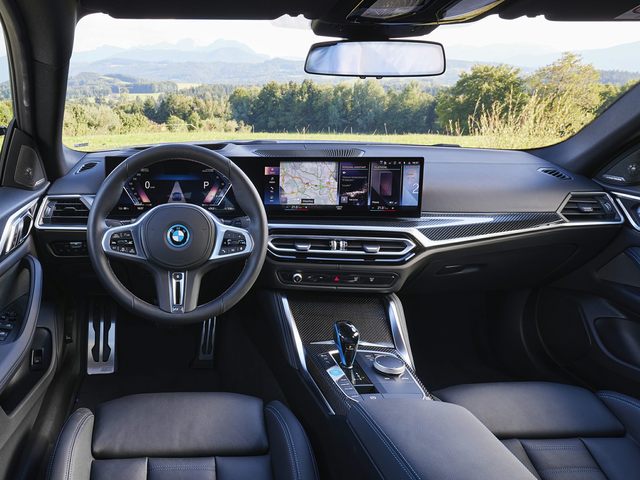 Interior, Style, & Technology
BMW prides itself on its unique sense of style, and the i4 is no different. It brings plenty of sophisticated curb appeal, with many curves and strong lines. That design extends to the interior, providing a rich and atmospheric cabin. Find intuitive technology with seamless connectivity and the new iDrive 8 infotainment system. The i4 offers plenty of driver assistance and safety technology to help you keep your mind out on the open road.
Trims & Packages
There will be two available trim levels for the i4. The first is the BMW i4 eDrive40. This standard trim is available in the Premium and Sport Packages. The second trim will be the BMW i4 M50, which is offered in a Performance package.
Reserve Your New BMW i4 with Tom Hesser BMW
Ready to reserve your i4? Then please get in touch with our knowledgeable sales team. We are always happy to answer your questions and assist you in whatever you need. Contact us soon, and learn more about how you can utilize our Build Your Own tool.