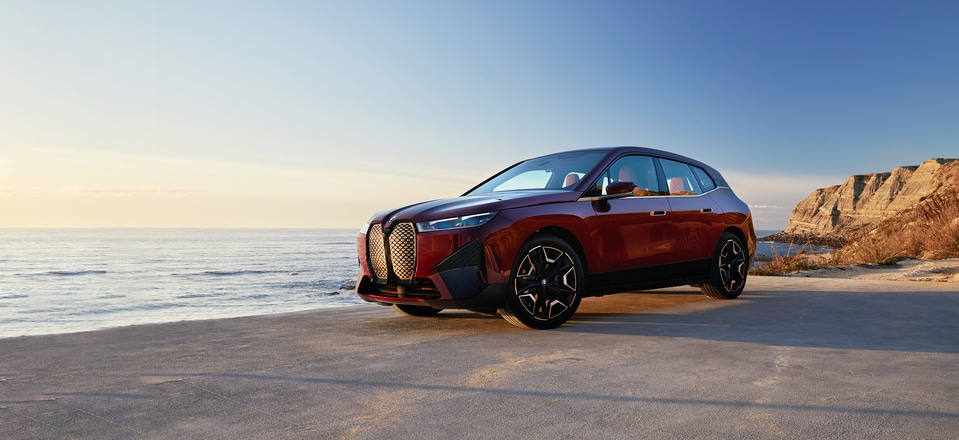 BMW EVs for Sale in Scranton, PA
2022 marks a new beginning for BMW. While BMW has stepped into the electric market before with their "I" models, the brand is now expanding its electric inventory with some new models. As such, Scranton drivers can expect to find a new bold look for BMW electric vehicles. Do not just take our word for it. See them for yourself and discover what true electric luxury looks like.
Why Buy an Electric Vehicle in Pennsylvania?
The automotive industry is beginning the shift towards producing all-electric vehicles. While the end goal is still a few decades away from being achieved, it is still a good idea to jump on the electric train now. Modern electric vehicles are more advanced than ever before, featuring futuristic style, robust powertrains, and excellent curb appeal. Electric vehicles are no longer just a fun idea; they are a reality, and they are here to stay. Learning to adjust to an electric vehicle now will provide you with the knowledge and experience you need to tackle the future electric vehicle market.
You may also be wondering about the infrastructure for electric vehicles, which is a common question many shoppers often think about. Every year the infrastructure for EV charging stations is growing around Pennsylvania and the nation. And it is now easier than ever to charge your vehicle at home with in-home charging stations. For BMW vehicles specifically, drivers can also look forward to finding cutting-edge technology. Overall, electric vehicles are becoming more viable with each year that passes.
Electric BMW Models
As mentioned above, BMW has produced electric and hybrid vehicles before. These vehicles are denoted with an "I" in the name. The two following vehicles are the most recent electric vehicles from BMW in Scranton, and they represent a new focus on electric vehicle expansion within the brand.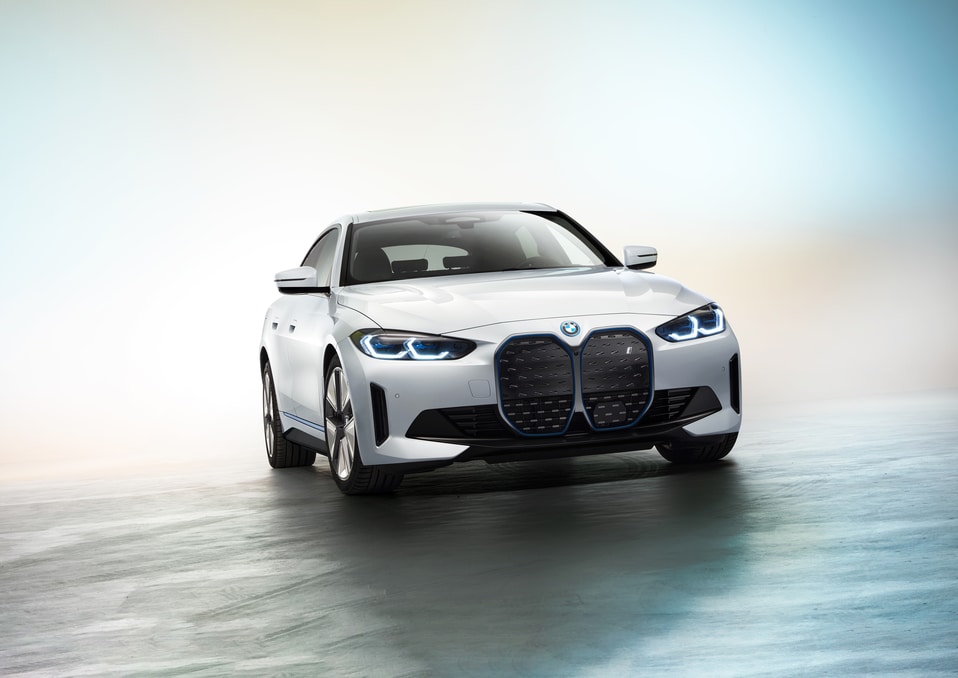 New BMW i4
The 2022 BMW i4 is an all-new all-electric BMW sedan. It comes with plenty of benefits and endearing features, which many drivers will love. Overall, the i4 is fairly sporty, with two powerful powertrains. The available M50 model provides 536 horsepower 586 pound-feet of torque. Add on a driving range of 300 miles, an engaging and smooth ride, precise steering, and responsive controls overall, and you have yourself a wonderful contender for your next car.
Research New BMW i4
Build Your Own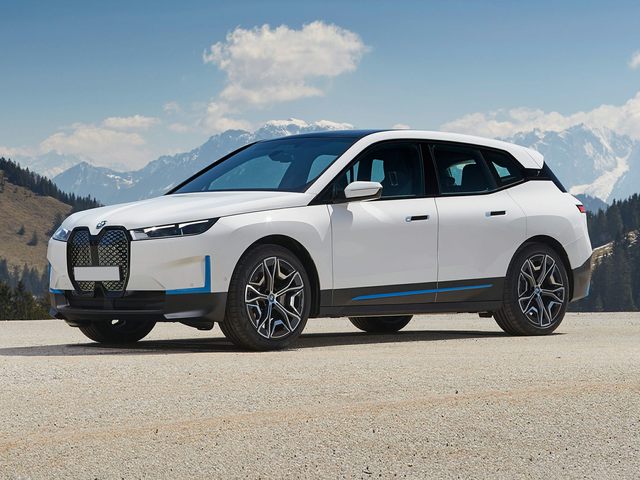 New BMW iX
The 2022 BMW iX is an all-new all-electric BMW SUV. Much like its sedan sibling, the iX brings with it plenty of new and endearing features that drivers will be sure to fall in love with. The iX specifically is already a top contender for many drivers. Its potent powertrain, cushioned cabin, poised handling on the road, gorgeous style, and intuitive technology blend together to create an unforgettable experience. It's not only offering shoppers an alternative to other electric vehicles, but it improves on many established aspects of electric vehicles. Essentially, it is more than worth your time.
Research New BMW iX
Build Your Own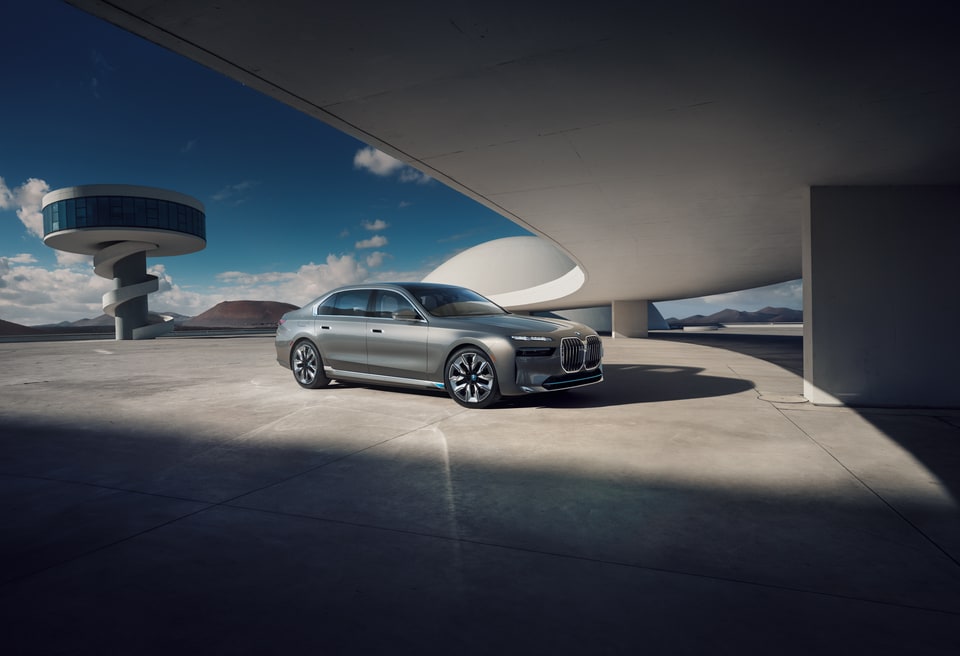 New BMW i7
The BMW i7 offers a new electric version of BMW's popular 7 Series luxury cars.
Research New BMW i7
Build Your Own
Contact Our Scranton Dealership to Order Your BMW Electric Vehicle
Are you interested in bringing home a BMW electric vehicle? Then please feel free to contact our knowledgeable sales team. Our team is happy to assist you with whatever you need. They can answer your questions about luxury electric BMW vehicles. Do you want to pre-order one of the models mentioned above? Get in touch to learn how you can do exactly that and see each vehicle's availability. Shoppers can also use our Build Your Own program to custom order their preferred BMW electric vehicle. Build your dream vehicle with your desired specs, features, and amenities today.