Tire Service in Scranton, PA
Get the car care that you deserve when you visit Tom Hesser BMW in Scranton, PA. Our experienced and dedicated BMW mechanics have what you need to keep your vehicle on the road for years to come. Tire service is an important part of your automotive maintenance process. Having the right tires makes a difference in safety and performance, including stopping power, handling, and more. Let our experts at Tom Hesser BMW provide the excellent service your tires need, so you can get back to doing the things that matter most.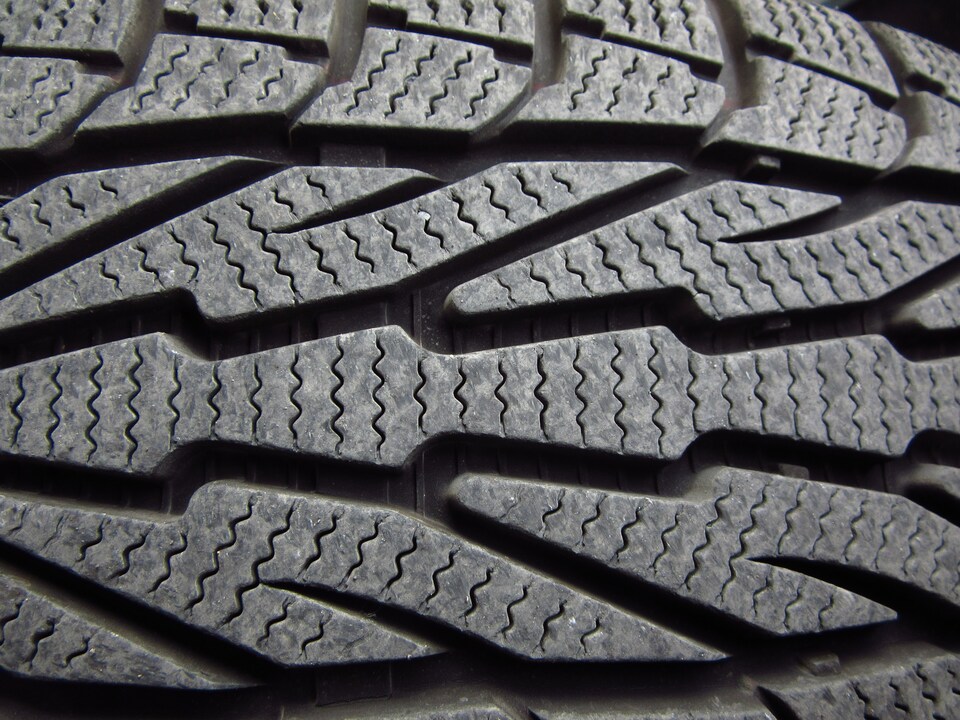 Tire Rotations
Year after year and mile after mile, your tires get you from point A to B. However, in the process, they experience wear. Keep your excursion safe and cost-effective by having your tires rotated by our BMW mechanics. Uneven wear can cause a host of issues, maybe leading to an unfortunate accident. Don't leave your safety to chance. Schedule a service appointment with Tom Hesser BMW in Scranton, PA. today.
Four Wheel Alignments
Potholes and bumpy or uneven roads are several aspects of driving that we can all do without. Despite this, it is a harsh reality. Regardless of the reason, maintaining your vehicle's alignment can save you a costly repair down the road. Additionally, it will keep your wheels working in harmony, thereby improving efficiency. There are plenty of benefits to letting Tom Hesser BMW align your wheels. Schedule an appointment today.
Seasonal Tire Changeovers
Time changes, and so too shall the season change. Get the right tire for the right time of year when you shop with Tom Hesser BMW in Scranton, PA. Whether we're transitioning from the summer and fall weather to winter or vice versa, you're more likely to enjoy a smoother and more secure driving experience when you have the correct tire for the circumstances. Put your faith in our dealership, and you'll win every time.
How Can We Help?
* Indicates a required field