Pennsylvania State Inspections at Our Scranton Dealership
Your Pennsylvania State inspection is due each year, and this year we'd like to alleviate the stress and answer some questions so you can visit us with confidence. At Tom Hesser BMW, we know that the PA State Inspection can cause some anxiety, even if your car seems to be in good health, so we're here to talk you through what to expect when you pay us a visit.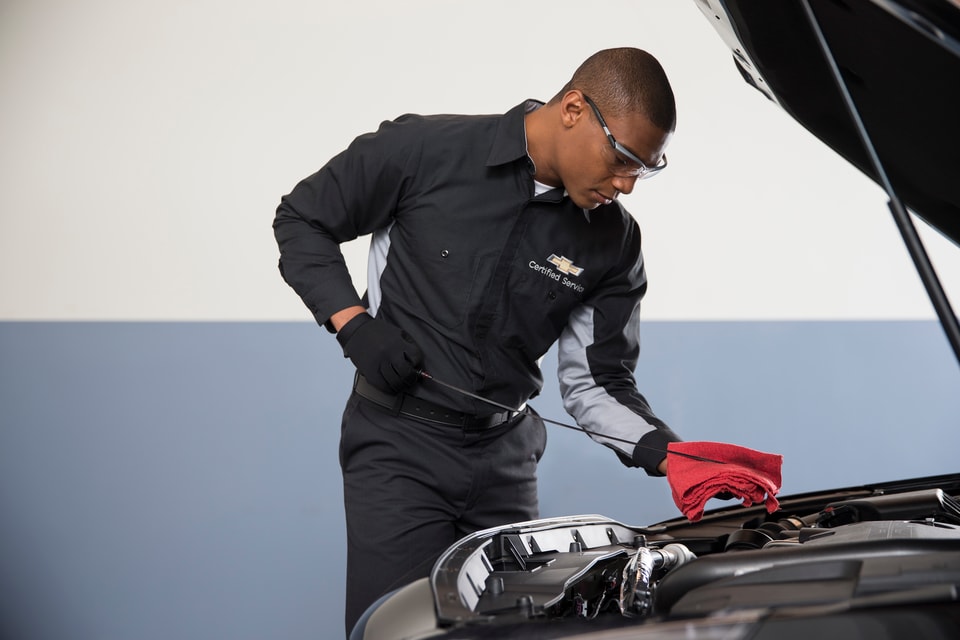 What Does a PA State Inspection Check?
The Pennsylvania State Inspection checks both your powertrain and safety components of your vehicle to ensure it is safe to drive and meets PA emissions requirements for the model year. A visual inspection checks the health of your brakes, tires, suspension, and steering components, plus rust and frame damage checks to ensure your vehicle won't pose a hazard to you or anyone around you. Then, diagnostics are performed on your engine and exhaust systems to ensure that your vehicle meets emissions standards.
What should I bring to get my car inspected?
In order for us to perform your PA State inspection, all you'll need is the registration for the vehicle and a valid driver's license.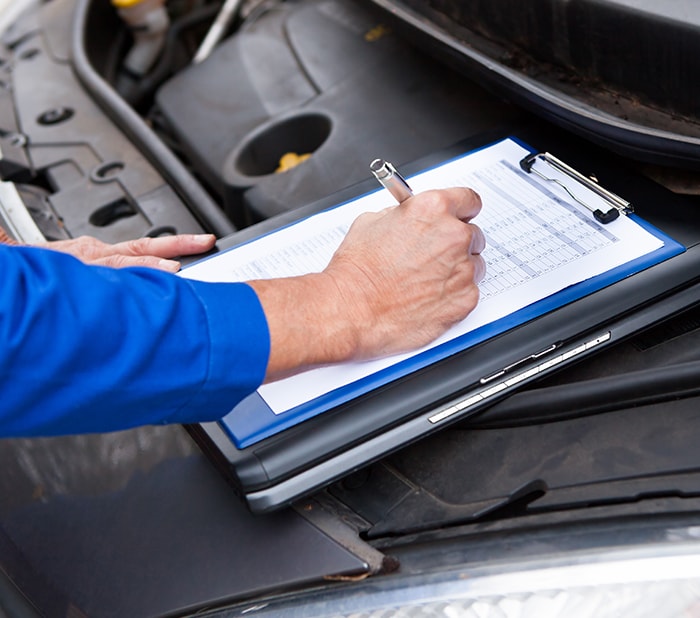 Is there a grace period for expired inspection stickers in Pennsylvania?
No. The date printed on your inspection sticker is the date the your vehicle inspection should be renewed. Driving past this date means that your inspection is no longer valid and you are out of compliance.
Will my car pass inspection if the check engine light is on?
No. Your check engine light is an indicator of the health of your emissions system, and if this light is on it means that your vehicle isn't performing as efficiently as expected. You'll have to have the problem corrected at the source; simply clearing the code with a code reader will not work to pass inspection.
Schedule Your Annual State Safety Inspection
Remember that your State Safety Inspection must be completed annually, schedule a service appointment with our dealership today.