Oil Changes in Scranton, PA
Receive BMW Oil Changes at Our Dealership in Scranton, PA
When your BMW needs an oil change, bring it to our dealership in Scranton. As a BMW dealer, we are a go-to source for all your BMW needs, including service. Our skilled service technicians can provide oil changes not only for BMW vehicles but also for most other luxury brands. Choose us today.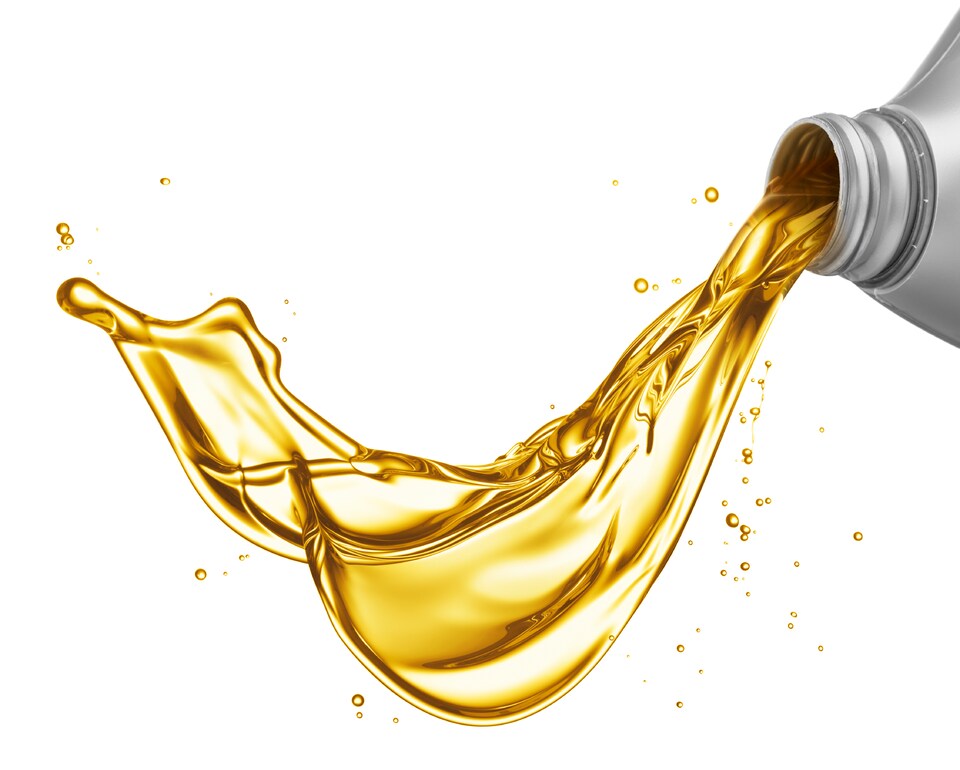 How Often Does My BMW Need an Oil Change?
The exact time your BMW model will need an oil change will depend on your specific model. However, BMWs are built to last around 12,000 to 15,000 miles before you need an oil change. If you want to be safe, you can even bring your BMW in every 10,000 miles to improve performance and engine life.
What are Signs Your Vehicle Needs an Oil Change?
Excess vehicle exhaust.
Increased engine noise.
A low oil level.
Ticking sounds when starting up your vehicle.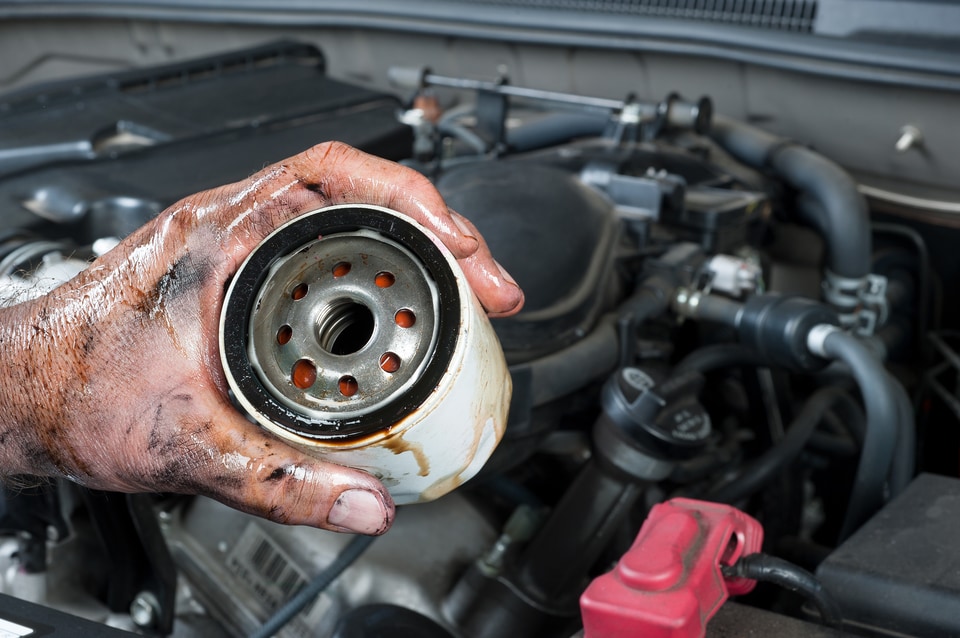 Why Should I Change My Oil Regularly?
Oil changes are an important part of vehicle maintenance near Scranton. This process helps to reduce and remove excess dirt that builds up in your engine. If left untreated, that dirt and grime will begin to affect your vehicle's engine, which is, of course, an essential part of your vehicle.
Why Bring My BMW to a Dealership for an Oil Change?
Bringing your BMW to a BMW-specific dealership over any old regular shop can make a world of difference. For one, you will find professional technicians specifically trained to work on your vehicle. Plus, a BMW dealership will have BMW-approved oil and filters, genuine OEM parts, and more.
What's the Difference Between Synthetic and Conventional Oil?
Are you not sure whether to use synthetic or conventional oil? Conventional oil, also known as mineral oil, is typically considered a lower quality oil despite getting the job done. Synthetic oil is made from a blend of chemicals to improve performance lubrication. Essentially, synthetic oil does what conventional oil does, only better.
A synthetic blend is oil that blends high- and low-quality oil. It is a middle-of-the-road option.
Contact Us for a Service Appointment
When you need an oil change, be sure to contact us today. We are happy to set up an appointment for you in Scranton.
How Can We Help?
* Indicates a required field