Car Battery Service & Replacement in Scranton, PA
BMW Car Battery Checks and Replacement in Scranton, PA
Batteries are one of the most important parts of your vehicle. Without one, your car, SUV, or truck will not run. While you do not need to have your battery checked every year, you will eventually need it inspected and replaced. Keeping your battery healthy is easier than you think it is. But how exactly can you tell if your battery needs to be serviced?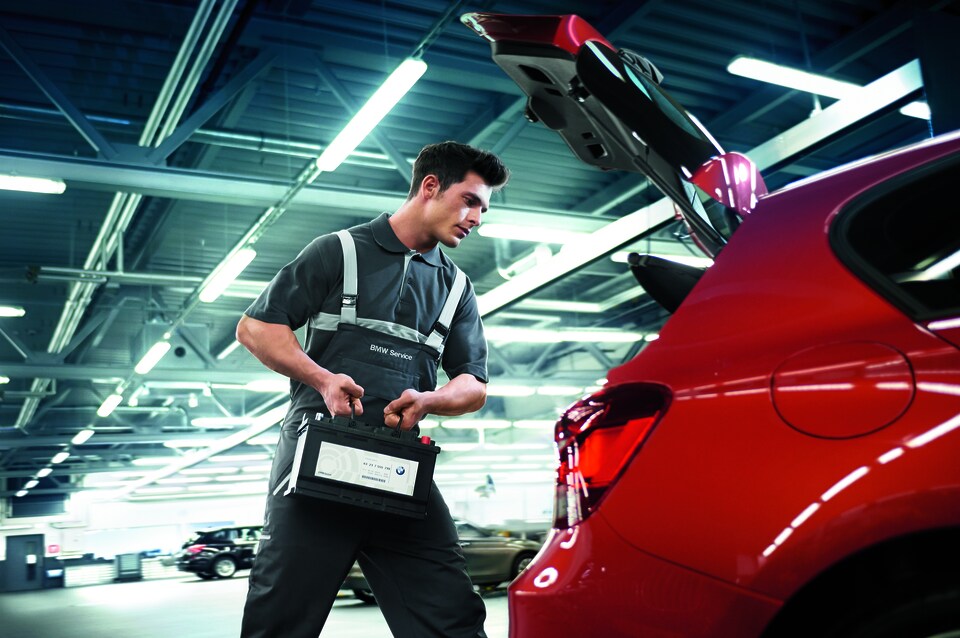 How to Tell if Your Car Battery Might Need to be Serviced
The first sign to watch out for is how many attempts it takes you to start your car. Normally, your vehicle should start up right away. However, if your vehicle struggles to start up after two or three times, that might be a sign that your battery needs to be looked at.
Dim lights are another sign. The battery powers everything electrical in your car, including the lights. If the lights begin to dim, or even fail, it could be due to your battery.
Finally, old age will wear down your battery. Regardless of your vehicle's past, a vehicle's battery will naturally wear down over. This is why drivers should check their car's battery more often with each year that passes.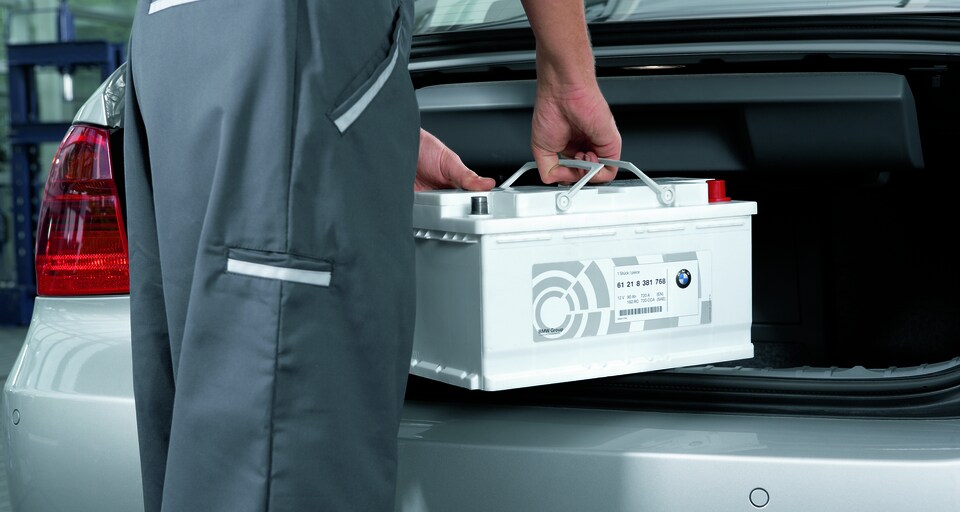 Why Buy a Car Battery from Tom Hesser BMW in Scranton?
At Tom Hesser BMW in Scranton, we provide our drivers with the quality OEM parts they need. The parts we sell are of high quality, making them the ideal parts you need. Rely on us to replace your car battery.
Schedule a Battery Service Appointment
If you find that your vehicle is exhibiting any of the signs mentioned above, then please bring your vehicle in for service. You can schedule an appointment online with ease for a time that fits your schedule.
How Can We Help?
* Indicates a required field