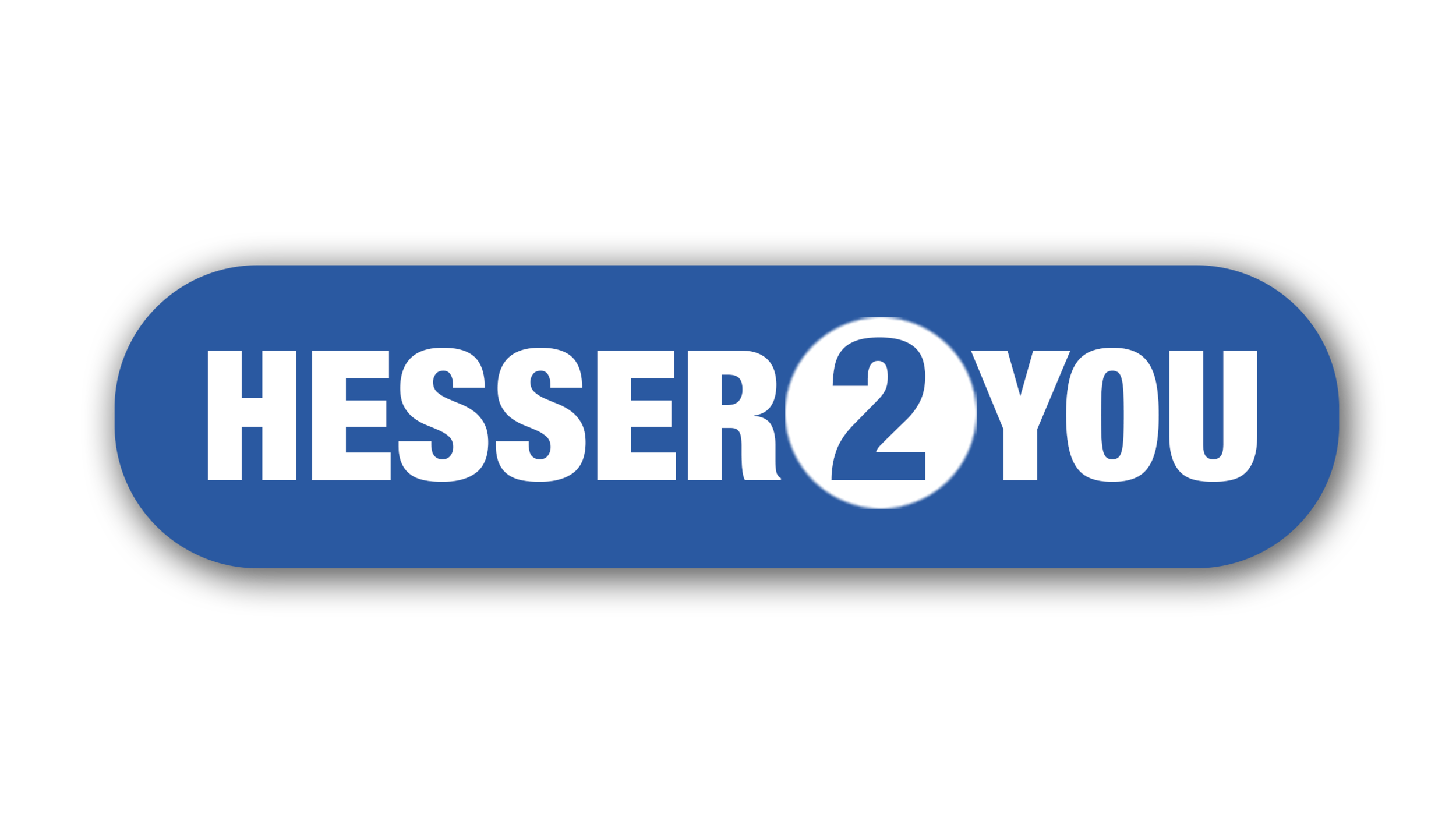 HESSER-2-YOU: Convenience, Safety and Personal Attention. That's the HESSER-2-YOU advantage.
At Tom Hesser dealerships we care about the safety of our customers. That's why we created a HESSER-2-YOU suite of services designed to make your life easier. 
With HESSER-2-YOU you're in charge.  Would you like to test drive the car? We'll bring it to YOU. 
Does your car need service? We'll pick it up, have it serviced, and bring it back to YOU.
Because at Tom Hesser it's all about YOU! 
Our sales staff is on hand to answer your questions about the vehicle you're looking for. Search online at our website to find exactly what you're looking for in a new or preowned vehicle, talk with one of our representatives and we'll be able to match you up with just the right ride.
What could be easier?
You can now shop in person at any one of our showrooms (we're meticulous about cleanliness and social distancing)