Shop & Compare BMW SAVs for Sale in Scranton, PA
Looking for your next vehicle? Shop for a new BMW SAV today. The BMW lineup of SAVs has a vehicle that works for every lifestyle. Find the vehicle that fits your needs and wants with ease right here.
BMW is a brand that focuses on providing Scranton customers with what they truly want. Luxury, power, utility, and versatility combine splendidly in each SAV offered. No matter which BMW you have your eye on, you will find plenty of available options to personalize your ride. Do you live in a colder climate that sees snowfall? All-wheel drive is available with each model. Or do you live in a hotter area? With a crafted, sleek design, your BMW SAV will shine no matter where you take it.
What is an SAV?
You may be wondering what an SAV even is. An SAV is BMW's answer to the SUV. Also known as Sports Activity Vehicles, SAVs provide drivers with the utility they need and the power they want. Essentially, an SAV is designed to improve driving in many ways that general SUVs cannot do. BMW offers not only SAVs but also SACs (Sports Activity Coupes) as well. You can only get true SAVs from BMW.
Which BMW SAV Model is Right For You?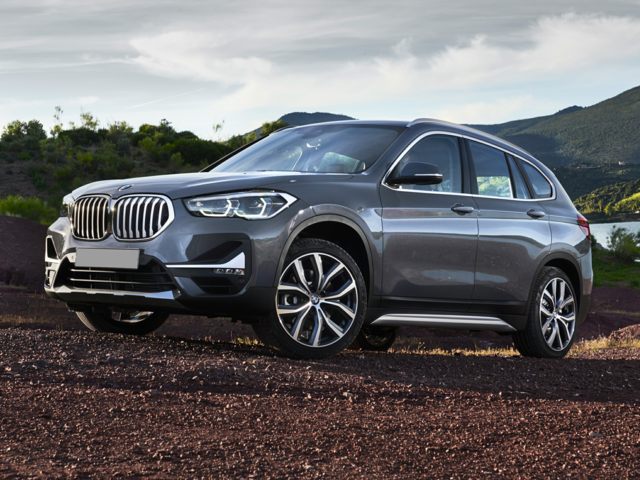 BMW X1
The BMW X1 is the first SAV offered near Scranton. This two-row compact SAV is designed to make every drive an adventure. Find sporty design cues both inside and out, easy hands-free access to cargo space with a standard power tailgate, and so much more. Your family will never want to leave the comfort of the X1.
Shop BMW X1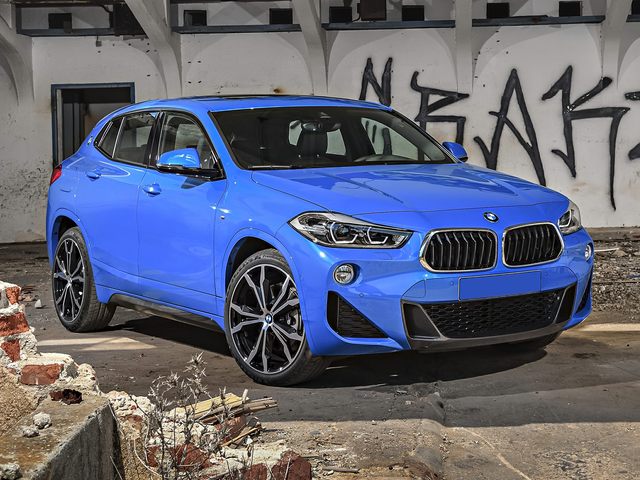 BMW X2
The BMW X2 is a Sports Activity Coupe. This SAC is all about enhancing your daily adventures with top-notch design, technology, and performance. The spirited X2 takes inspiration from a coupe body style, delivering surprising power and a truly liberating feeling.
Shop BMW X2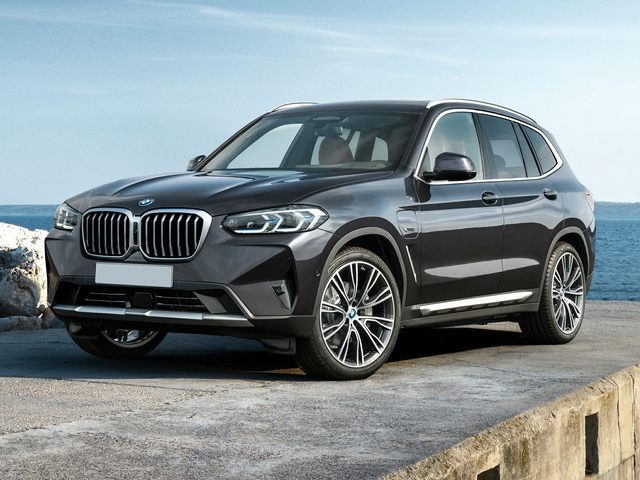 BMW X3
The BMW X3 is a two-row SAV focused on providing drivers with the convenience and comfort they want. A redesigned interior sees an intuitive, driver-centric infotainment system available for every driver. Plus, with bold new exterior color options and standard supportive Sport Seats, you will be able to remain confident no matter where you take the X3. Choose the BMW X3 today.
Shop BMW X3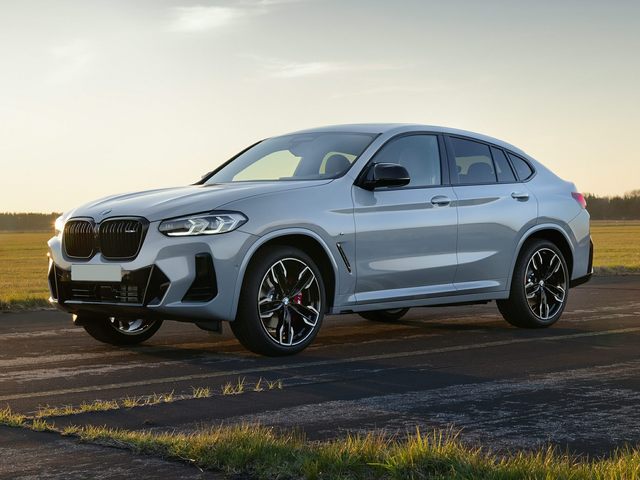 BMW X4
The BMW X4 SAV stands out for its desire to help you forge your own path. With captivating seat colors, a standard 12.3-inch Central Information Display, and an overall expressive design, the X4 is here to put in the work. Rely on the BMW X4 to enhance your daring nature.
Shop BMW X4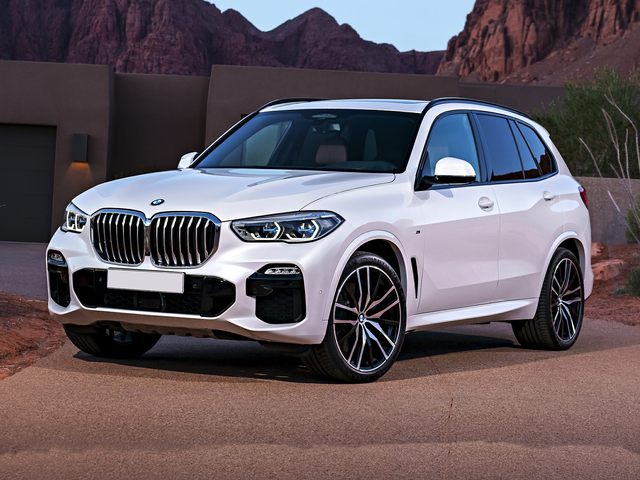 BMW X5
The BMW X5 is a popular SAV for plenty of reasons. Performance-wise, the X5 is a natural leader with its powerful engines and thrilling rides. It is ready to get you to your vacation home in comfort and style. Curious about available technology? BMW Live Cockpit Professional, the X5's ultimate control center, is standard. Easily select a destination, play your favorite songs, and even connect your smartphone. Shop the X5 today.
Shop BMW X5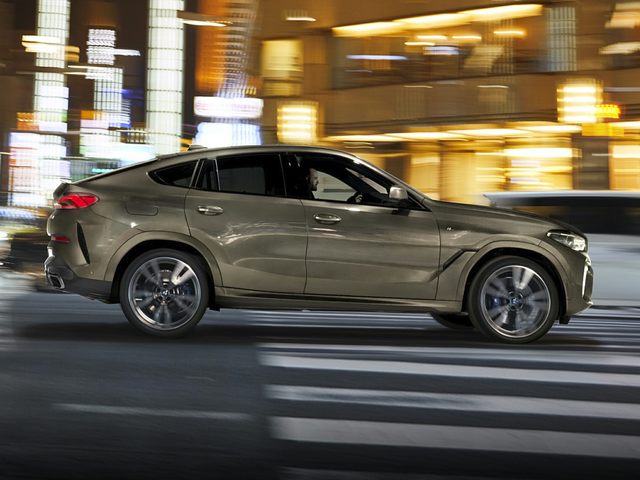 BMW X6
The BMW X6 is another SAC to keep an eye on. Athletic and impressive in all aspects, the X6 is a charming BMW vehicle. Stand out from the crowd in all the right ways and command the attention you deserve. Discover seamless compatibility and expansive views as well.
Shop BMW X6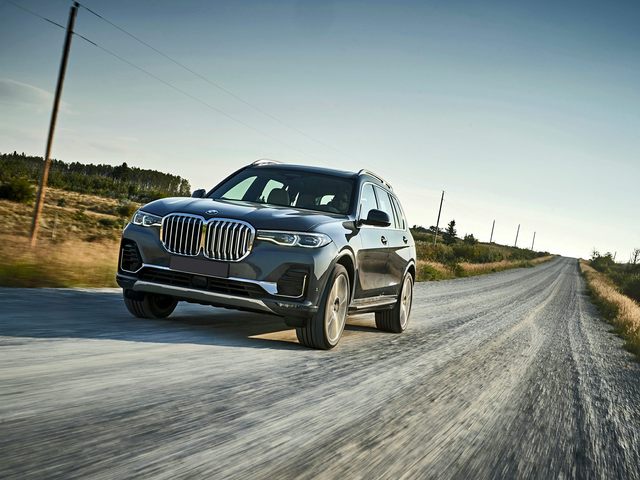 BMW X7
The BMW X7 is an SAV that makes every day legendary. Every drive you take in the X7 is elevated, thanks in no small part to its array of powerful engines, expansive space, unique suspension, and comfort. Redefine your love of driving with the X7 today.
Shop BMW X7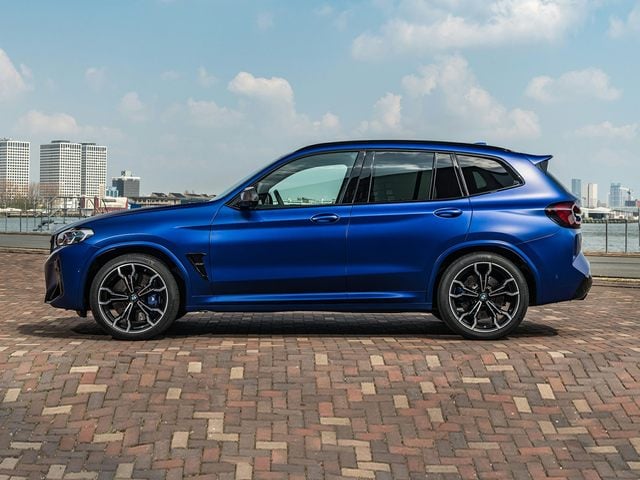 BMW M Performance SAVs
Are you interested in a BMW SAV for its power? If so, check out the M series of BMW vehicles. M series BMW vehicles are the performance-oriented lineup of popular SAVs. The X3 M, X4 M, X5 M, and X6 M are all SAV options for Scranton shoppers to browse right here. Shoppers can even custom order one of these models.
Shop BMW M
Visit Our Dealership Today to Buy or Lease a New BMW SAV
When you are ready to bring home a BMW, visit us. We cannot wait to see you in-store. Do you have questions? Reach out to us before or during your visit. And remember, we have pre-owned options available as well.